Presentation Summary
You can now help students learn how to build a safe, potent, and persuasive Linkedin profile. We start by writing a captivating profile summary. We learn how to include certifications, Slideshare.net slideshows, WordPress-based student blog portfolio posts in your Linkedin account to better tell your story with lots a great world of work evidence. (New and improved distance learning edition!)
Contribute to the Pre-session and TPEP Survey
Take the Presentation / Session TPEP Prioritization Agenda Survey

This is a standards-based presentation/session
Gathering data from students/teachers can help you prioritize the most engaging content

Scott placed the TPEP standards which are based on the Danielson Model in a Google Form

What would you like to learn from this session?
What domains and components (Standards) would you like highlighted through this session?
Data gathering is essential for tracking growth, help Scott differentiate the experience to your needs
Review Participant Data To Set Session Goals
Top TPEP Requested Component…
#1 is… 3c Engaging Student Learners (Danielson description PDF), example student behaviors below:

Students take the initiative to improve the lesson by (1) modifying a learning task to make it more meaningful or relevant to their needs, (2) suggesting modifications to the grouping patterns used, and/or (3) suggesting modifications or additions to the materials being used.
Students have an opportunity for reflection and closure on the lesson to consolidate their understanding.
Students are asked to write an essay in the style of Hemmingway and to describe which aspects of his style they have incorporated.
Students determine which of several tools—e.g., a protractor, spreadsheet, or graphing calculator—would be most suitable to solve a math problem.
A student asks whether they might remain in their small groups to complete another section of the activity, rather than work independently.
Students identify or create their own learning materials.
Students summarize their learning from the lesson.
Post to Our Session Parking Lot
A Padlet parking lot is a great place for students/teachers to post ideas asynchronously
This Workshop's Parking Lot link: https://bit.ly/PadletParkingLot
This Workshop's Parking Lot QR Code: (Padlet generates one automatically)
Play Bingo – sort of…
Contribute to the 21st Century Skills Treasure Hunt
Endure Scott Le Duc's Introduction
Decide whether he is credible, or not

Started teaching CTE Arts and Technology in 1996 at Capital High School in Olympia, WA
Achieved National Board Certification in CTE (2014)

Selected as one of the top presenters at numerous CTE conferences

He stuffed the ballot box! – shhh…

Can moonwalk and touch his tongue to his nose

Known to be a nice guy, occasionally
Contemplate Scott's Presentation Goal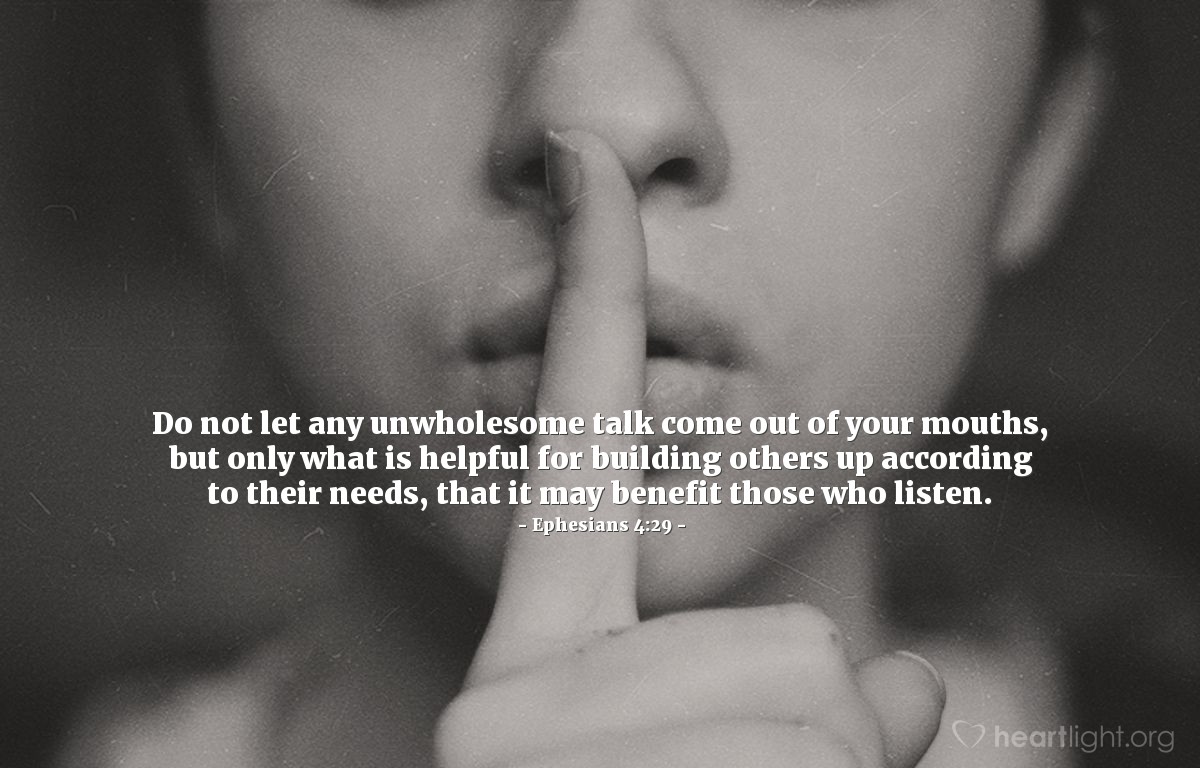 Designed with Andragogy for the ADULT Mind
Need to know: Adults need to know the reason for learning something.
Foundation: Experience (including error) provides the basis for learning activities.
Self-concept: Adults need to be responsible for their decisions on education; involvement in the planning and evaluation of their instruction.
Readiness: Adults are most interested in learning subjects having immediate relevance to their work and/or personal lives.
Orientation: Adult learning is problem-centered rather than content-oriented.
Motivation: Adults respond better to internal versus external motivators.
Remember, Andragogy can be for Young ADULT Mind's, too!
Infused with Bloom's Taxonomy Verbs
For a more detailed description of Bloom's Taxonomy examine the Model Questions and Key Words PDF
Scott's Rubric Builder (help Students Build Rubrics with Bloom's Verbs)
REDO – No evidence of standard

LIST

the stages and procedures used in the recording process. APPROACHING STANDARD

DESCRIBE

the stages and procedures used in the recording process. MEETS STANDARD

DEMONSTRATE

the stages and procedures used in the recording process. EXCEEDS STANDARD
Example of a Bloom verbs-based rubric where the 'standard verb' was 'describe' with the lower level verb was 'list' and higher level verb was 'demonstrate'
Contemplate That The Brain Can Only Absorb What The Butt Can Endure
Contact Scott for Information, Resources, and Training
Get On With It!
Why?
Students need a portfolio and professional presence for the work of work and higher level learning.
What?
Onine media presence, portofolio, and recommendations
How?
1. Watch Linkedin explained in Plain English and Linkedin for Students
2. Learn to Create an Effective Summary
3. Learn to Create an Effective Profile
4. Create Your Linkedin Account
If you are 16, use your school district email address, you can change this when you graduate
Go to Linkedin.com
Click Join Today
Select Student
Type in Capital High School
Find Scott Le Duc and join his network or click on the link below
Le Duc's Linkedin profile: http://www.linkedin.com/in/scottleduc
Mr. Le Duc's email address is sleduc@osd.wednet.edu
5. Fill in Sections
Summary
Experience
Education
Awards
Skills & Expertise
NO PERSONAL PICTURE OF YOU WHILE YOU ARE AT CAPITAL HIGH SCHOOL

Unless your parents give Mr. Le Duc permission in writing (either email from them or a signed note)
6. Learn about Safety and Privacy
7. Check for and Quality (Have a Proofreader!)
Have someone proofread your profile
Tell Mr. Le Duc you are done and he will check it out
8. Connect Other Online Platforms
Connect your Twitter account?
9. Write a Recommendation
Rubric
Information Source and Justification
Good storytelling and writing includes elements of the Heath Brothers Made to Stick SUCCESs Model
Student Example
Steps
Request to join Mr. Le Duc's network

This will help you find students in the same class

you will not see their last name in Linkedin

Ask Mr. Le Duc to accept the request, verbally or via email
Search for the student
Join another students network
Ask them to accept your request, verbally or via email
Hope the student accepts the request (be nice)

They have to accept you into their network before you can recommend them!

Write the recommendation in Word or another word processor
Check grammar and spelling
Have someone else proofread your recommendation before you send it
Receive feedback from another student
Send the recommendation
Have the student approve the recommendation, if they feel it is well written

If you need to revise it, do so

Re-send the recommendation for approval
Ask the recipient to approve it, if they feel it is well written
If you need to edit the recommendation, follow this part of the Recommendation Tutorial
Feedback Form